---
Process
[ ˈprəʊsɛs ]
Scalable and flexible translation and language management play a key role for all global pharmaceutical companies and CROs in multinational studies. Our client-centric approach, flexibility and expertise enables all global pharmaceutical companies and CROs to leverage our capabilities as a full outsource service or a partial service provider:
We are committed to the highest standards of process alignment and apply them to each stage of clinical Research. You can use the Dropdown below or download our process PDF.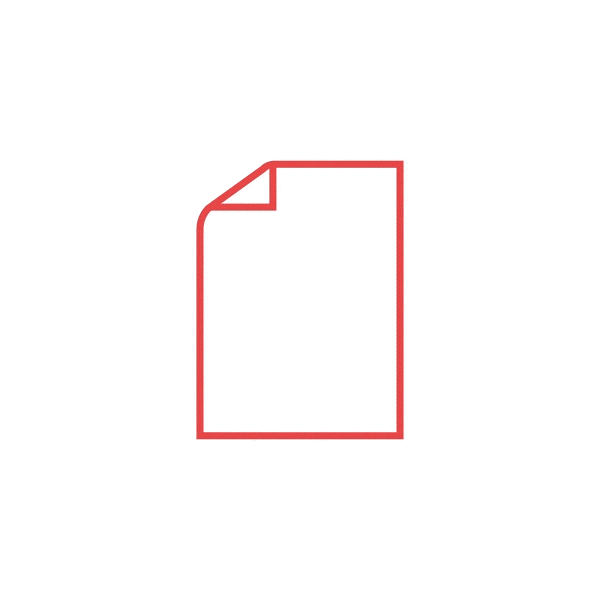 Project plan and process plan
Assessment of the original text or document for translatability and target audience
Translation guide, style guide and briefing
Team allocation
02
Translation and alignment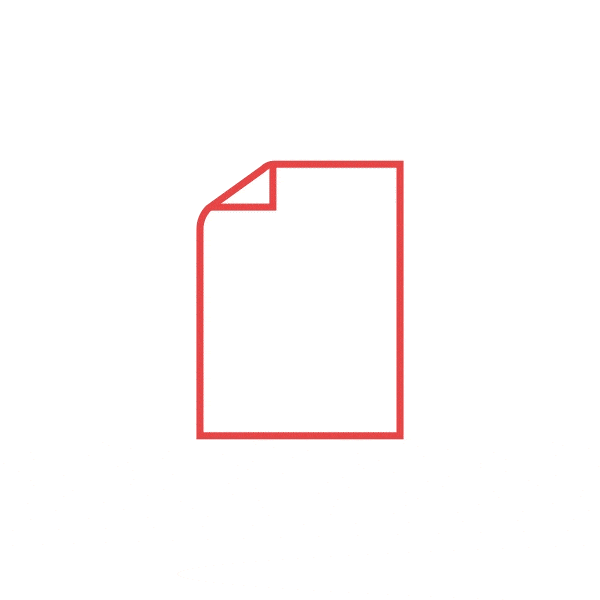 Two translations of the original text or document by two independent medical translators
Alignment and finalization into one version by third expert translator
03
Back translation and harmonization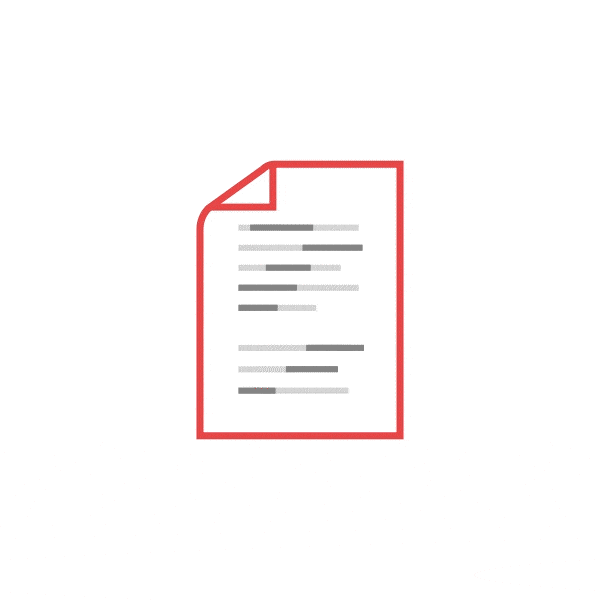 Back translation by a medical translator without knowledge of the source text or source document
Review of the back translation
Comparison of the back translation with the original document and correction of the translation from step 2, if necessary
Harmonization of all translation languages based on the back translation and the original text or document and correction/harmonization of the translations in step 2, if necessary
04
Debriefing and discussion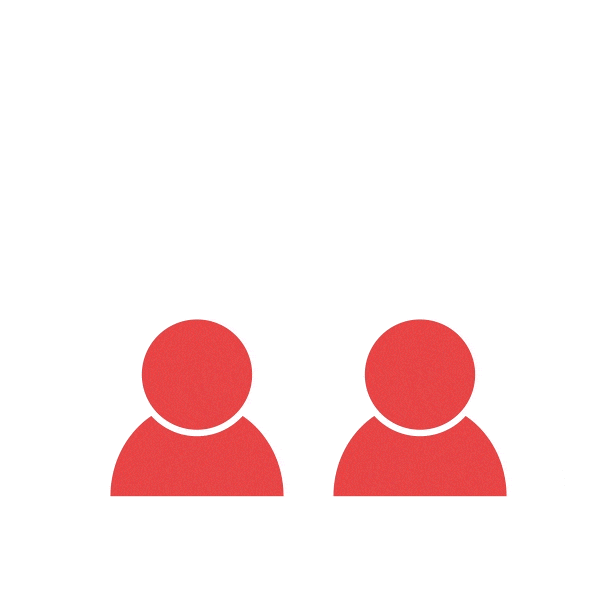 Preparation of the project specific debriefing protocol.
Debriefing interviews by professional medical team (details of the text, comprehensibility or interpretation of text, suggestions of change).
05
Preparation of the final version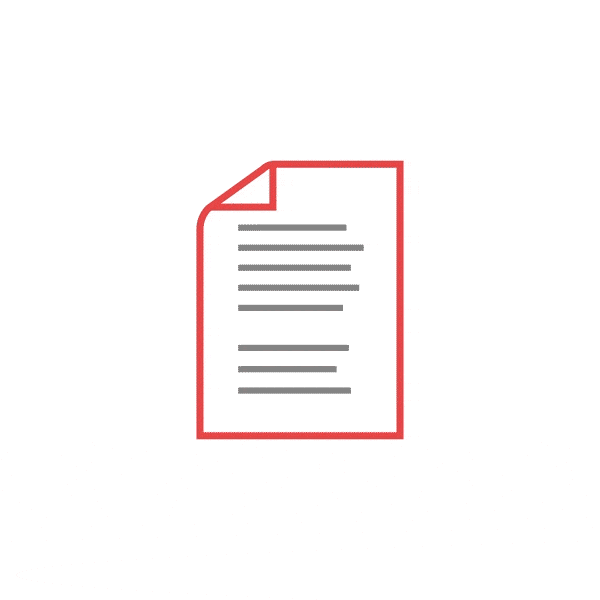 Result analysis of the debriefing
Review or revision of the text or document
Creation of the final version
Proofreading
Final release
06
Creation of final report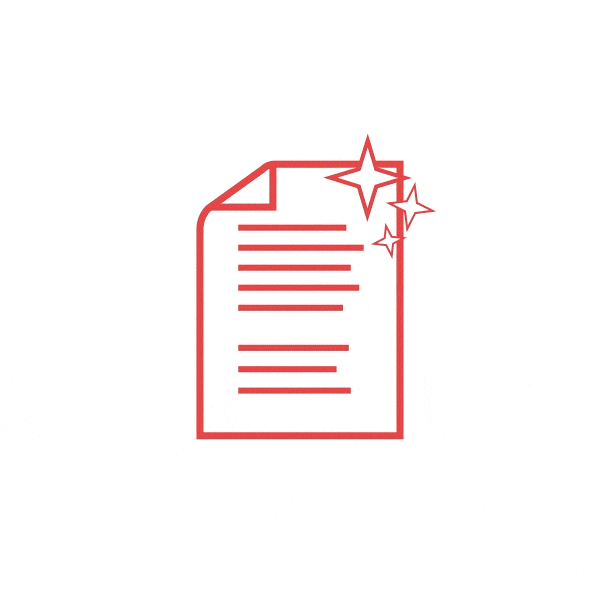 Everything is polished and ready for the world.